Cyber Security Governance: Latest Trends, Threats and Risks: MARCH 2018
Q1-2018 'Security Matters' Forum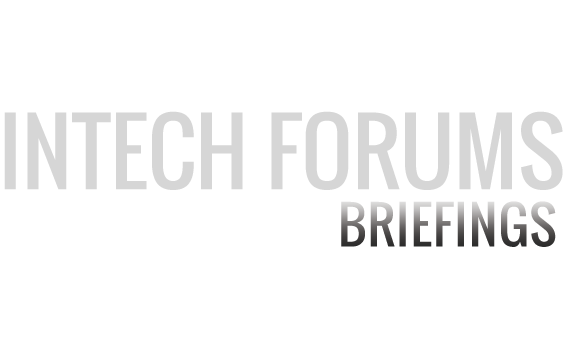 Stay Ahead of the Competition - what's next for the 'digital-age' London insurance market?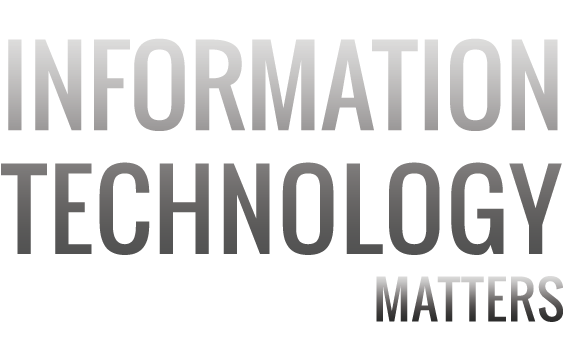 Harness the business-boosting power of the latest digital innovations in insurance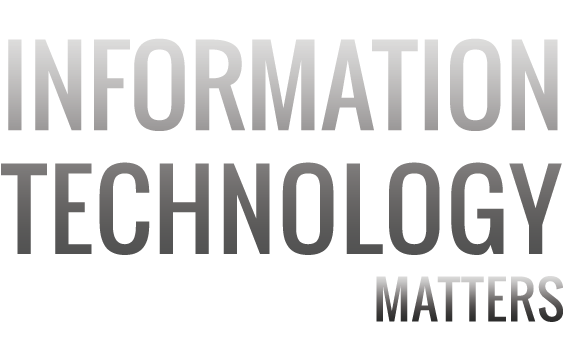 EU General Data Protection Regulation (GDPR)...
20 September 2016 12:00PM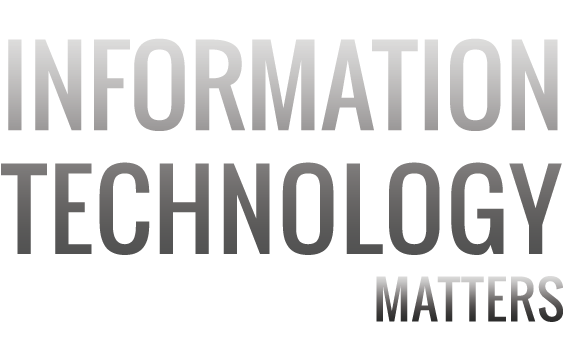 Still using spreadsheets for business impact decision modelling?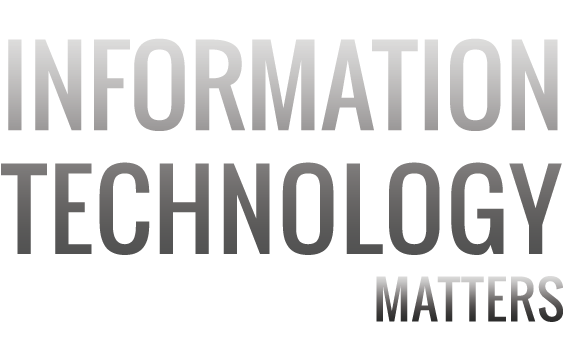 Big data, social media, cloud computing and now…?