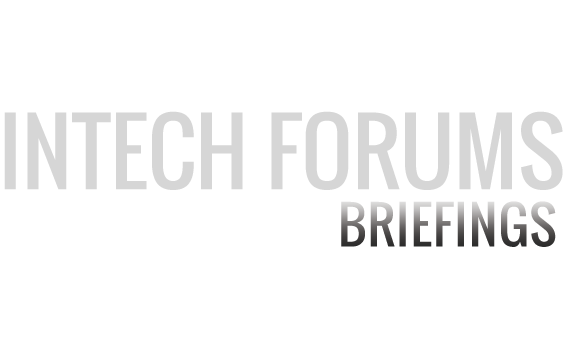 Cyberattacks: A Clear And Present Danger! Is your cyber security strategy keeping pace with a rapidly changing cyber security landscape?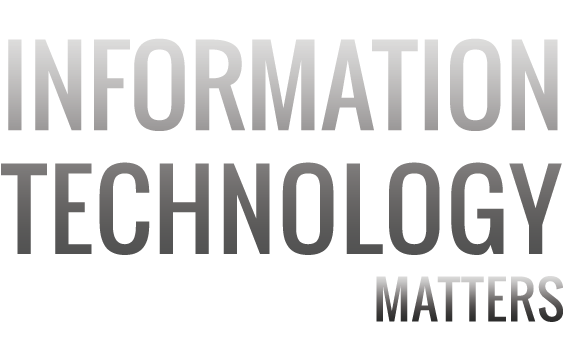 Secure Digital Transformation: securing your company's future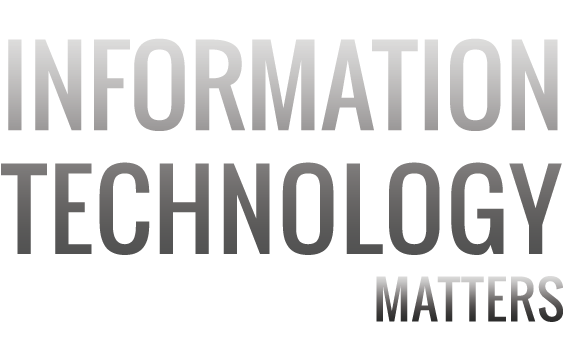 EU General Data Protection Regulation (GDPR)...
20 September 2016 12:00PM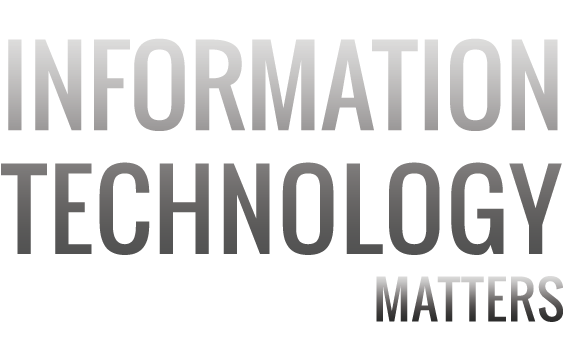 Still using spreadsheets for business impact decision modelling?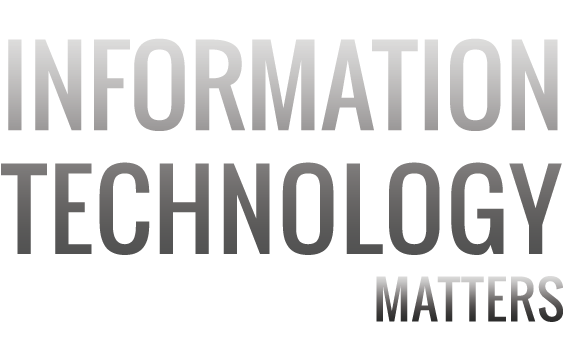 Big data, social media, cloud computing and now…?