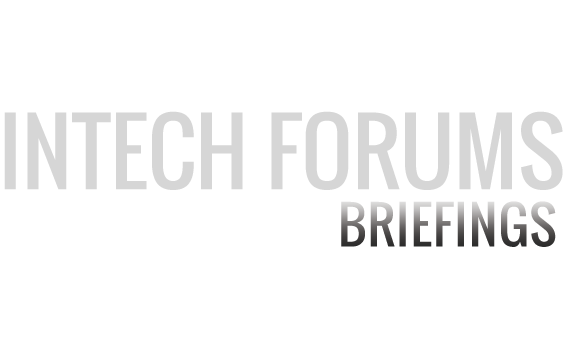 Cyberattacks: A Clear And Present Danger! Is your cyber security strategy keeping pace with a rapidly changing cyber security landscape?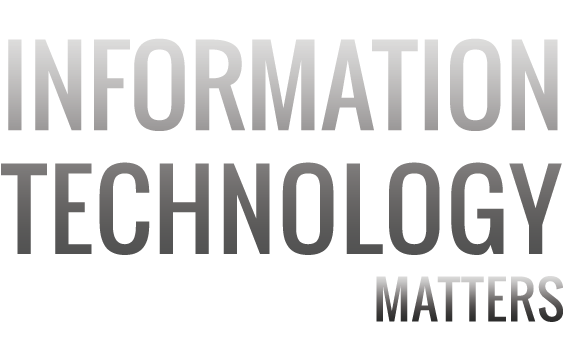 Secure Digital Transformation: securing your company's future
Latest Cyber Security News And Expert Insights
Minimise Security Sprawl & Cyber Risk?
Are your cyber security practices keeping pace with a rapidly emerging environment?