Cyber Security Governance: Latest Trends, Threats and Risks: MARCH 2018
Q1-2018 'Security Matters' Forum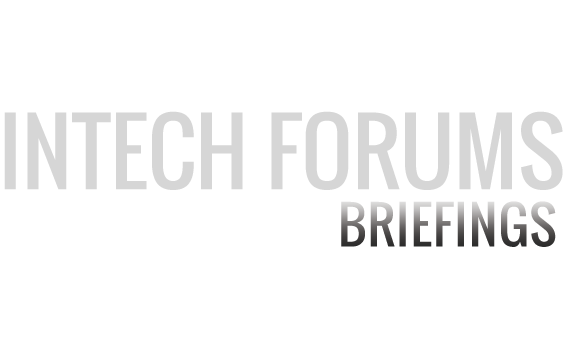 Stay Ahead of the Competition - what's next for the 'digital-age' London insurance market?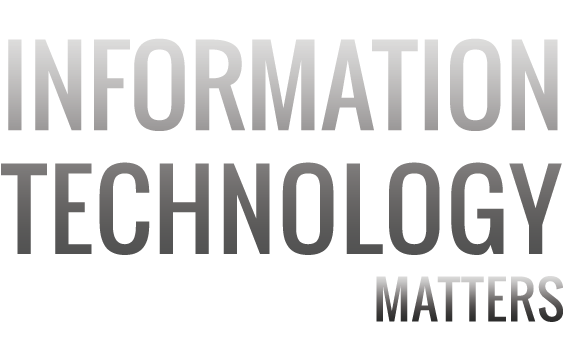 Harness the business-boosting power of the latest digital innovations in insurance
Latest Cyber Security News And Expert Insights
Minimise Security Sprawl & Cyber Risk?
Are your cyber security practices keeping pace with a rapidly emerging environment?