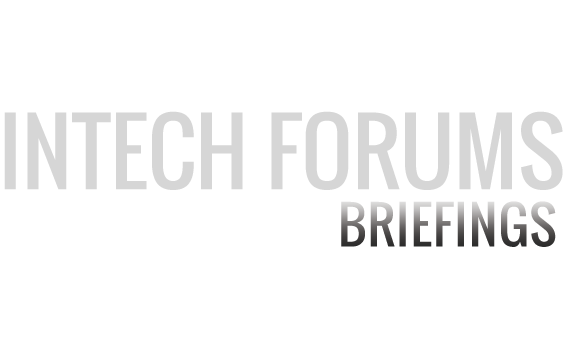 Cyberattacks: A Clear And Present Danger! Is your cyber security strategy keeping pace with a rapidly changing cyber security landscape?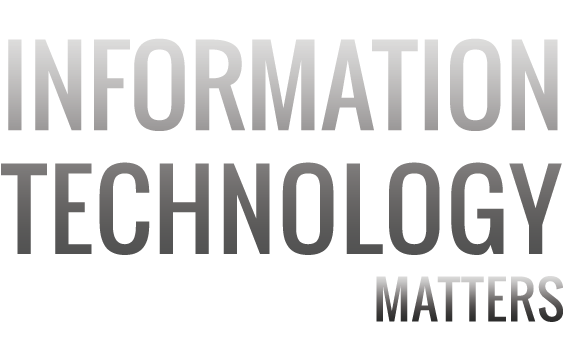 Secure Digital Transformation: securing your company's future
HEALTH WARNING: The Internet of Things May Seriously Damage Your Business Health
The Nexus of Forces (big data, social media, cloud mobility...) are driving digitisation, how will this potentially impact the London insurance market?